From the moment we first meet with patients,
we will take care of them like a family with faith, hope, and love.
Wellness Hospital treats even the hearts of customers through experts treatment and specialized medical services.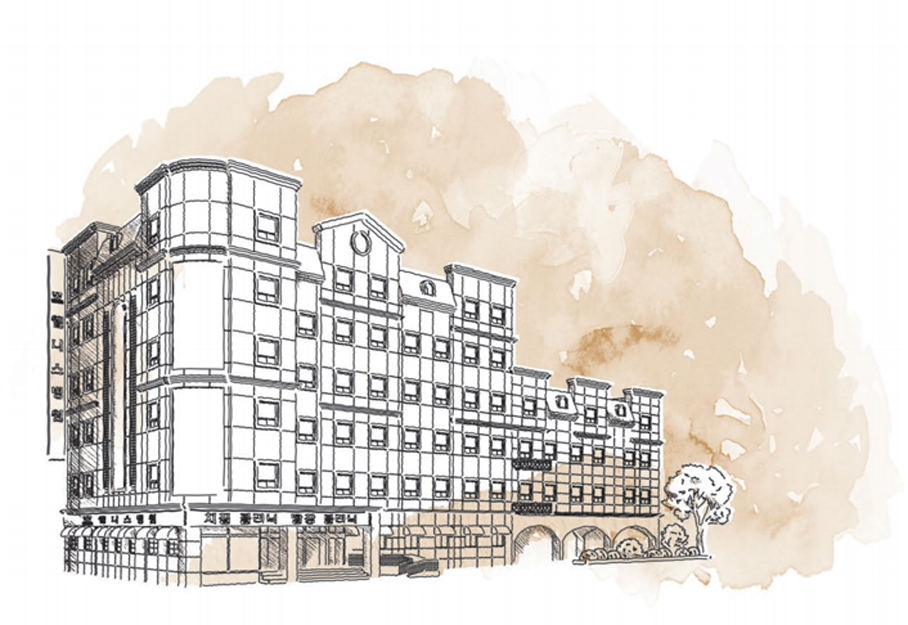 Thank you for visiting our website, and it is my great honor to welcome you to the Wellness Hospital and to share our philosophy.
The ultimate goal of our services is to promote every patient's happiness through promoting his/her well-being and quality of life. It is our great mission to help you gain your physical strength back, with support from our cutting-edge medical devices and expertise of our staff, and eventually reach the genuine happiness of your soul.
It's been several years since we first opened our hospital, and I have seen many patients regaining their health and recharging their souls, and I'm sincerely happy to be part of our services to support it.
However, it is our responsibility to go beyond our patients' expectations. As so, we will spare no effort in actively communicating and building relationships with our patients, with our greatest passion and love. Please pray for us all, and all of our patients. May God give you peace, health, strength, and happiness, and our prayers are with our patients and their families.